North country club is the place where the competition is going to be held. It takes twenty minutes from the Shin Chitose airport by car. The tournament course is grand and strategic
How will the players overcome the resistance of the western grass?
Super Rat Green&Gold color is a the Pro, Mr. Paul Sheehan 's favorite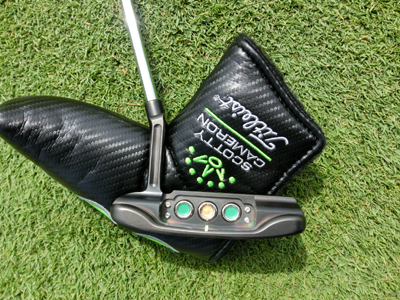 Newport2 SSS 350G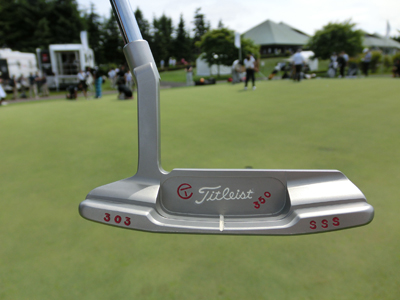 This is the headcover which Scotty made for the exclusive use of The Pro, Mr. Fujita
It's very cute, isn't it?