We have just started to take the precedence reservation of the Concept F-X , which is the latest Scotty's tour putter. And Adam Scott won at 2013 Masters Tournament using this putter.
Please request this putter by sending the email including your shaft request(Bended shaft or Straight shaft), your address, your name and your phone number to the below address if you would like to purchase it. And please appreciate that we will take the reservations by order of arrival.
sc@cameron-museum.com
Concept F-X
$2500.00
Bended shaft or Straight shaft.
*Only Paypal is available for the payment for purchasing this.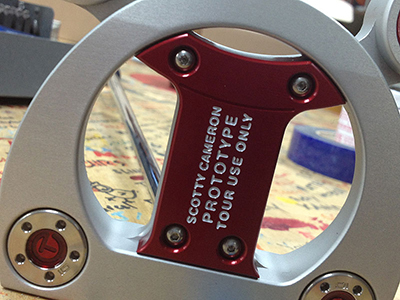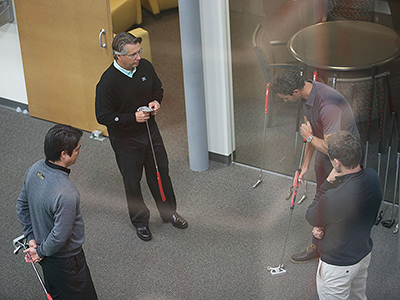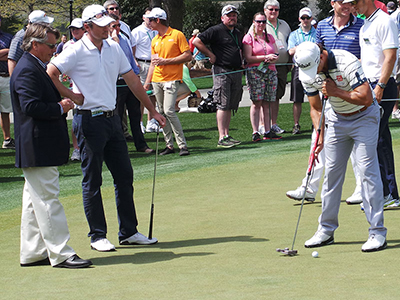 Scotty Cameron Museum&Gallery