Mizuno Open,  after 2 Open weeks.
The players check their stroke and roll of the balls very carefully under the stick clouds.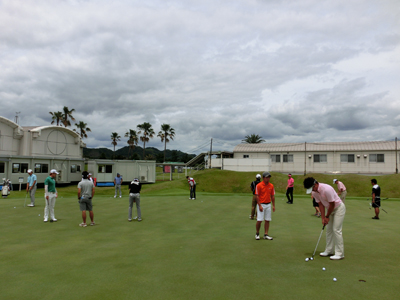 The original loft angle of Scotty's putters is 4 degrees.  We adjust to make the angles to fit player's requests.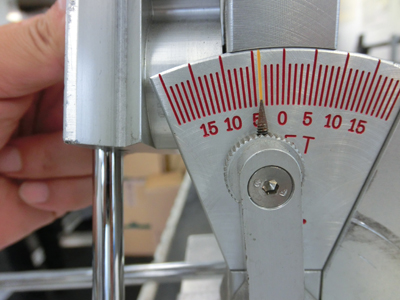 Select Tour Newport2(left)、Super Rat GSS insert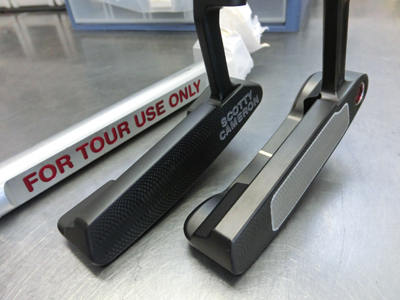 GoLo Tour welded spud neck is very popular in Tour. There are 2 versions, Silver and Black.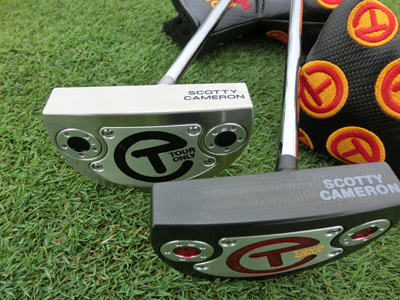 The golf course staffs removed rainwater which appeared on the practice green caused by a heavy rain.
In this season, they also need to fight against to rainy weather conditon.